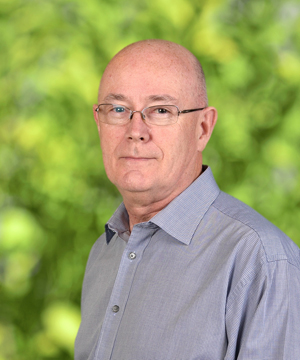 Patrick Carroll OBE
SES Defence Security & Institutions, SES DSI Japan
Patrick Thomas Carroll, OBE, is currently based in Japan and Australia, looking after global government sales in Pacific for SES.
Having lived in Asia for 40 years, he held a variety of management roles in the space, defence, and aviation sectors in the region. He was awarded an OBE by Queen Elizabeth for services to industry.
During his work in the aviation industry, Patrick directly managed airlines operating Airbus jets and turboprops. He was also responsible for satellite equipment installations on over 300 B777/A330 aircraft, as well as managing teams of over 300 employees in safety critical industries.
Patrick is a Chartered Engineer, an active Radio Engineer - Marconi trained, a Professional Pilot, and a Flight Instructor (Land/Sea). He was a former Royal Naval Reserve Officer and has lived in Japan, China, Singapore, Hong Kong, the Philippines, and Indonesia.
He speaks multiple languages including Japanese (military interpreter) and Chinese.