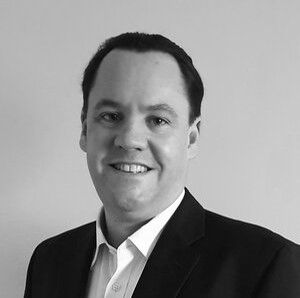 Andy Watkin-Child
Founding Partner, The Augusta Group (U.S) and Parava Security Solutions (UK)
Andy is a global leader in cybersecurity risk management. He has led 1st and 2nd Lines of Defence for organisations as diverse as Grupo Santander, Mizuho Corporate Bank, and Rolls-Royce plc. He was the Counsel appointed expert for cyber to the ICO, and he received a U.S presidential volunteer service award for his work on the U.S DoD CMMC program. Andy has provided Cyber risk management thought leadership across a diverse portfolio of the public and private sector including to the White House Office of the National Cybersecurity Director, U.S DoD, The Cyberspace Solarium Commission, UK All Party Parliamentary Committees and a broad range of U.S and UK trade associations.
Andy is a Chartered Security Professional (CSyP) and CSyP assessor and a Chartered Engineer (CEng). He is a Freeman of the Worshipful Company of Security Professionals (WCoSP) and a Freeman of the City of London.
Andy is the founding partner of the Augusta Group (U.S) and Parava Security Solutions(UK). He works with industry to implement cybersecurity risk management strategy, governance and regulatory compliance programs.