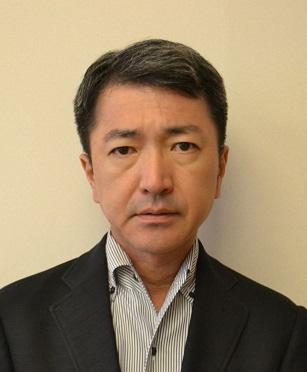 宮本 昭彦 (Mr Akihiko Miyamoto)
防衛装備庁官房審議官, Assistant Commissioner, ATLA
宮本昭彦(みやもとあきひこ)
2019 年7 月より防衛装備庁長官官房審議官。
防衛装備庁の所掌事務に関する重要事項についての企画及び立案に参画し、関係事務を総
括整理する責任者。
経済産業省や総務省、地方自治体や国立研究開発法人等での勤務経験があり、そこで得た幅
広い知見を現職においても活かしている。
東京大学卒。米プリンストン大学への留学経験あり。
Mr. Miyamoto has been Assistant Commissioner, Acquisition, Technology and Logistics Agency
(ATLA) since July 2019. He takes part in planning and formulating key issues concerning
administration of ATLA, and has responsibility for generalizing and organizing administration. He
worked at Ministry of Economy, Trade and Industry of Japan (METI), Ministry of Internal
Affairs and Communications of Japan (MIC), local government and national research and
development corporation, etc., , and he utilizes extensive knowledge from his various
experience.
He has B. Ec. at the University of Tokyo and Master of Public Administration at Princeton University.