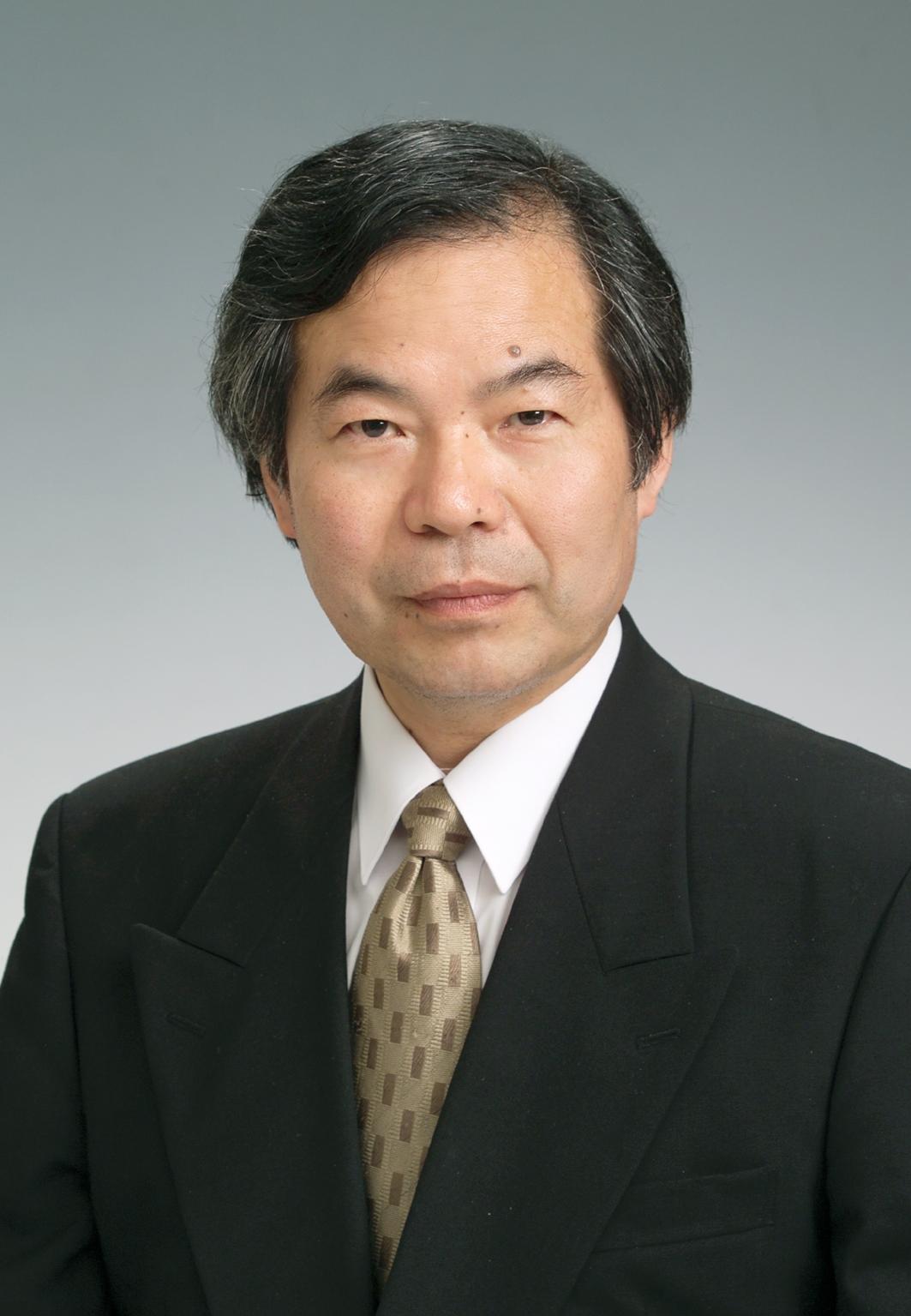 室崎 益輝 (Prof Yoshiteru Murosaki)
兵庫県立大學大学院減災復興政策研究科教授、科長, Professor and Dean at Graduate School of Disaster Resilience and Governance, University of Hyogo
兵庫県立大學大学院減災復興政策研究科教授、科長。工学博士(京都大学)。専門は、防災計画、災害復興計画。
1944年兵庫県生まれ。1967年京都大学工学部建築学科卒業。神戸大学教授、消防研究所理事長、関西学院大学教授などを経て、2017年から現職。
日本火災学会賞、日本建築学会賞、防災功労者総理大臣表彰などを受賞。
Professor and Dean at Graduate School of Disaster Resilience and Governance, University of Hyogo. Specializes in disaster prevention plan and disaster recovery plan.
Born in Hyogo Prefecture in 1944. Graduated from Department of Architecture, Kyoto University in 1967. After working as a professor at Kobe University, the director of the Fire Research Institute, and a professor at Kwansei Gakuin University, I assumed my current position in 2017.
In 1978, Ⅰ received a doctorate in engineering from Kyoto University.
Received the Japan Fire Society Award, the Architectural Institute of Japan Award, the Prime Minister Award for Disaster Management Merit, etc.