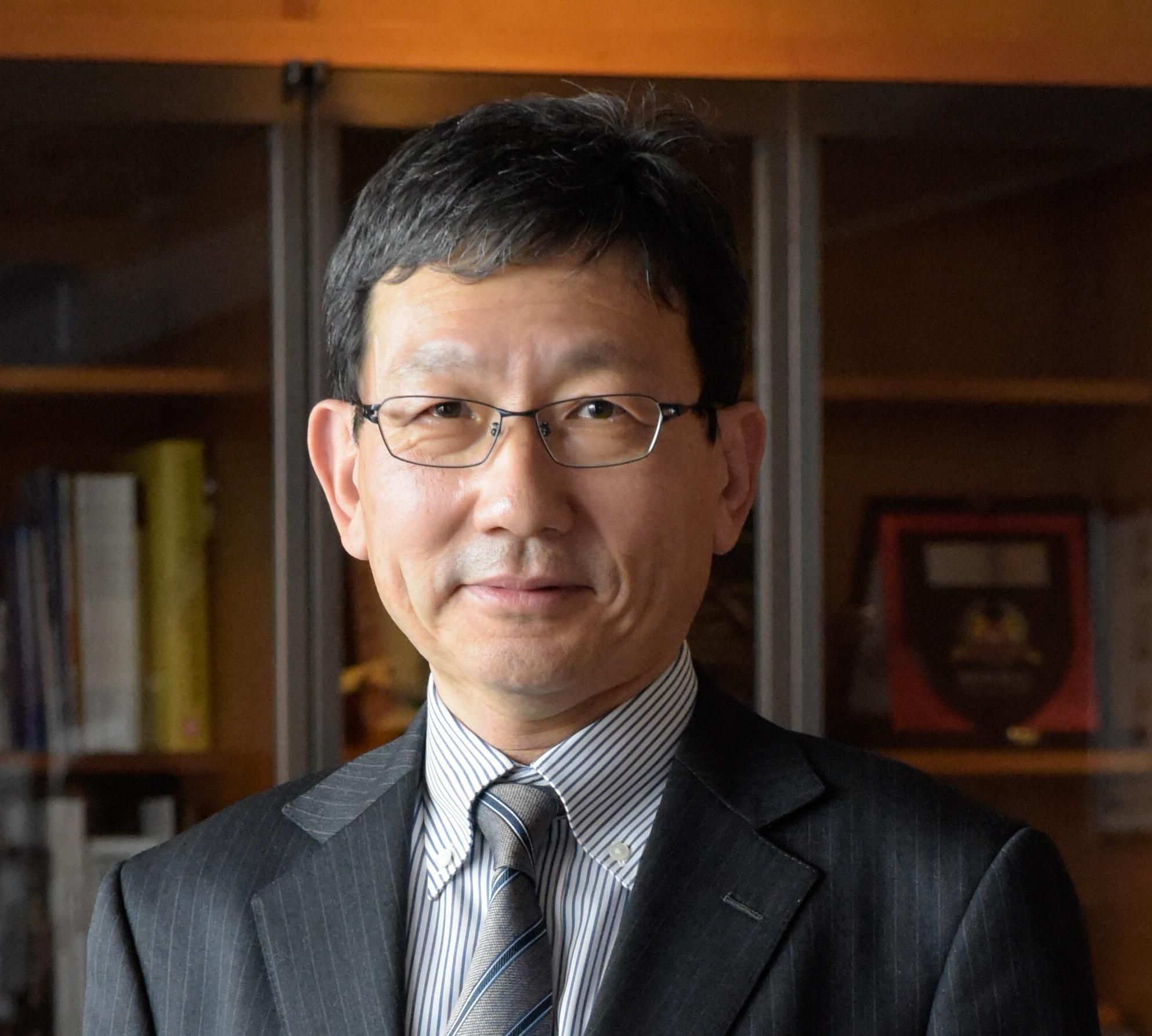 外園 博一 (Dr Hirokazu Hokazono)
防衛装備庁技監, Deputy Commissioner and Chief Defense Scientist, ATLA
外園 博一(ほかぞの ひろかず)
2015年10月から、防衛装備庁防衛技監として、防衛省・自衛隊の装備品の研究開発、国際装備・技術協力、先進科学技術分野での産学官連携推進等の任に当たっている。「防衛技術戦略」のとりまとめを指揮するとともに、SM-3BLII-Aの日米共同開発やX-2先進技術実証機を含む将来戦闘機関連事業等を推進し、現在も数々の重要な研究開発プロジェクトを推進している。
Dr. Hirokazu Hokazono
Dr Hokazono has been Deputy Commissioner and Chief Defense Scientist of ATLA since 1 October 2015. His responsibilities include research and development of defense equipment for Japan Self Defense Forces, international cooperation on defense equipment and technology, and promotion of industry-academia-government collaboration in the area of advanced science technology.
He led the release of the Defense Technology Strategy for the first time as JMOD, and has been facilitating numerous important research and development projects such as the US-Japan cooperative development on the Standard Missile-3 Block IIA and the future fighter projects including the technical demonstrator of X-2 advanced stealth fighter.