05 Aug 2021
US to supply over $1bn in arms to Japan & Taiwan | Defence Connect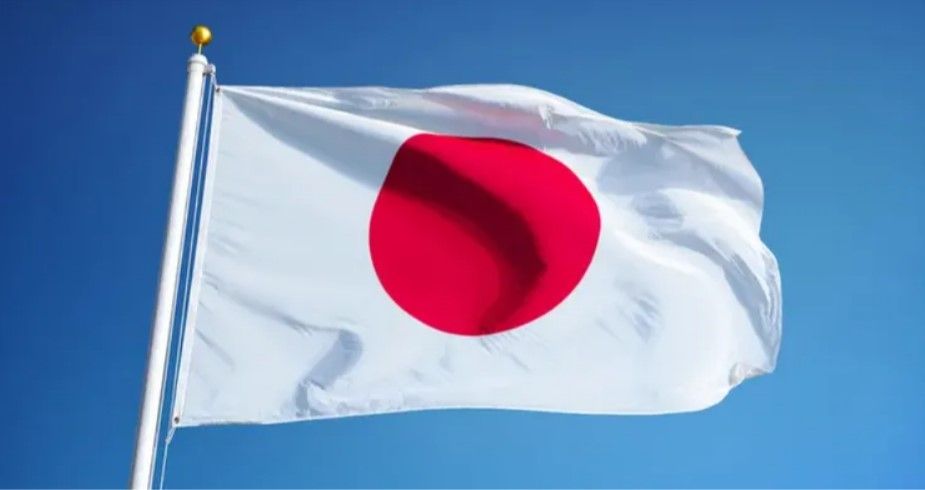 The US State Department has approved the sale of self-propelled Howitzer systems and tactical missiles to the governments of Taiwan and Japan.
Taiwan's request to purchase 40 BAE Systems-built 155mm M109A6 Paladin Medium Self-Propelled Howitzer Systems has been greenlit by US authorities, with the Defense Security Cooperation Agency (DSCA) confirming approval for the US$750 million ($1 billion) order.
Also included in the purchase are:
20 M992A2 Field Artillery Ammunition Support Vehicles (FAASV);
one Advanced Field Artillery Tactical Data System (AFATDS);
five M88A2 Hercules vehicles;
five M2 Chrysler Mount .50 calibre machine guns;
1,698 multi-option, Precision Guidance Kits (PGK); and
Associated training and technical support services.
These latest arms sales to Taiwan are in addition to over US$2.5 billion ($3.38 billion) in military support approved last year, including 135 AGM-84H Standoff Land Attack Missile Expanded Response (SLAM-ER) Missiles, four weapons-ready MQ-9B Remotely Piloted Aircraft, and a Field Information Communications System (FICS).
The deals riled the Chinese Communist Party (CCP) leadership in Beijing, which announced sanctions against Lockheed Martin; Boeing Defense, Space & Security; and Raytheon Technologies, as well as other US individuals and entities involved in the sales.
The CCP accused the US of violating its 'One China' policy.
However, the US has doubled down, reaffirming support for Taiwan following its latest arms sale.
"This proposed sale is consistent with US law and policy as expressed in Public Law 96-8," the DSCA noted.
"This proposed sale serves US national, economic, and security interests by supporting the recipient's continuing efforts to modernise its armed forces and to maintain a credible defensive capability.
"The proposed sale will help improve the security of the recipient and assist in maintaining political stability, military balance, economic and progress in the region."
Meanwhile, the US has also approved the sale of 44 Raytheon-built Rolling Airframe Missiles (RAM) Block 2 Tactical Missiles, RIM-116C and related equipment to Japan for US$61.5 million ($83.2 million).
"This proposed sale will support the foreign policy goals and national security objectives of the United States by improving the security of a major ally that is a force for political stability and economic progress in the Asia-Pacific region," the DSCA added.
"It is vital to US national interest to assist Japan in developing and maintaining a strong and effective self-defence capability."
Separately, Japan has requested follow-on technical support (FOTS) for Lockheed Martin-built Aegis combat systems supporting its destroyers, including sustainment support and services for an estimated cost of US$134 million ($181.3 million).