10 Jul 2020
US gives the green light to Japan's $23B F-35 buy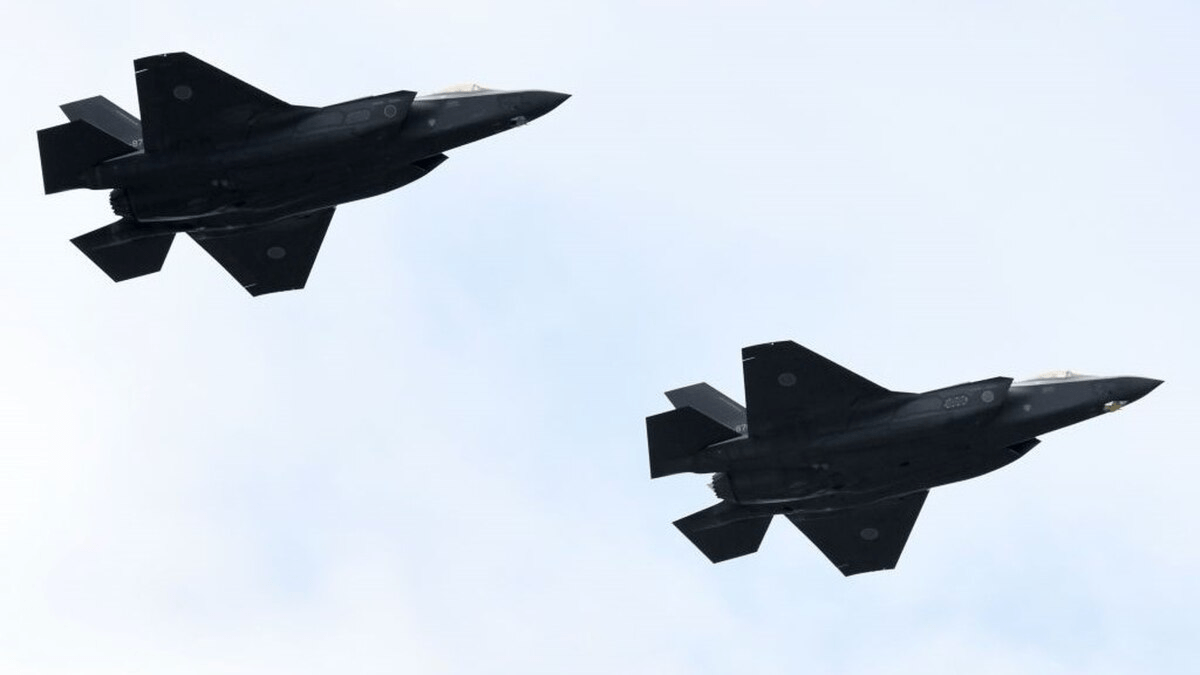 WASHINGTON — The United States on Thursday approved a planned purchase by Japan of 105 F-35 joint strike fighters, moving the country one step closer to becoming the biggest foreign customer of the Lockheed Martin-produced jet.
The approved package includes 63 F-35A conventional takeoff and landing aircraft and 42 F-35 short takeoff and landing variants, essentially green-lighting the procurement plans spelled out by Japan in 2018.
The Defense Security Cooperation Agency notified Congress of the possible sale, which is worth about $23 billion, although that number could change during negotiations between the country and Lockheed Martin. Those negotiations would start after Congress approves the sale.
Also included in the arms deal is: 110 Pratt & Whitney F135 engines, associated electronic warfare and communications systems, the Autonomic Logistics Information System, training gear, infrared flares, a performance-based logistics package, software integration, spare and repairs parts and other support.
If Japan moves forward with the purchase, it would have a total of 147 F-35s — becoming the second-largest operator of the joint strike fighter after the United States and just ahead of the United Kingdom, which plans to buy 138 jets. It would also become the fourth user of the F-35B variant, which is being bought by U.S. Marine Corps, the United Kingdom's Royal Air Force and the Italian Navy.