02 Mar 2021
UK signals tilt towards Asia-Pacific (Janes)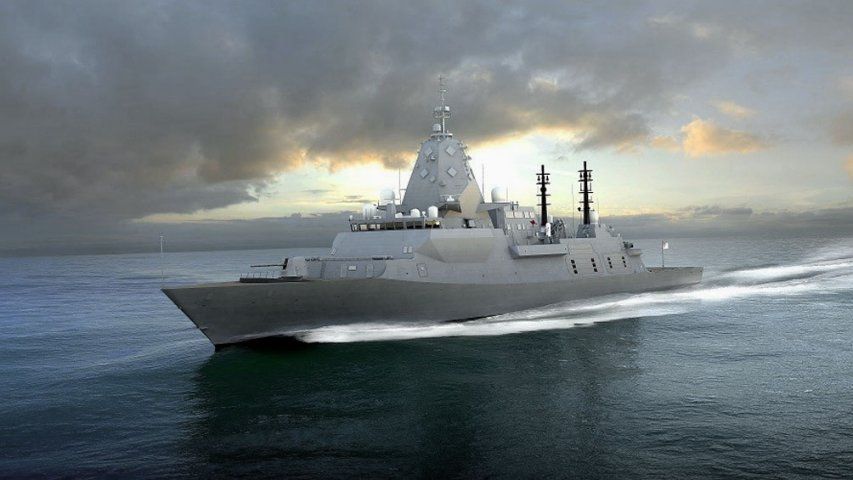 The United Kingdom is aiming to further expand its presence in the Asia-Pacific over the coming few years by deepening its relationships with regional countries.
The commitment is a response to growing Asian security concerns and is intended to support increased efforts to expand defence and security trade links in the region and related industrial collaboration activity.
Such expansion is also being targeted on the back of recent growth in UK defence sales to the Asia-Pacific.
UK defence exports to the region in 2018 were estimated to be worth 2% of total UK defence exports during that year, according to a report published in October 2020 by UK Defence and Security Exports (UKDSE) – a part of the government's Department for International Trade (DIT).
The report also showed that by 2019 UK defence sales to the region were estimated to have grown to 6% of total UK defence exports, behind the Middle East, Europe, and North America.
According to the report, the UK's total defence exports were worth GBP11 billion (USD15.4 billion) in 2019, meaning sales to the Asia-Pacific in that year were worth approximately GBP660 million.
Total UK security exports in 2019 were valued at GBP7.2 billion, with security sales to the Asia-Pacific, including cyber defence, worth GBP820 million. The Asia-Pacific ranks third in terms of UK security export regions behind Europe and North America, but the report notes that the region "is a notable market to focus on".