11 Feb 2021
Japan signs USD287 million contract for SM-3 Block IIA interceptor missiles (Janes)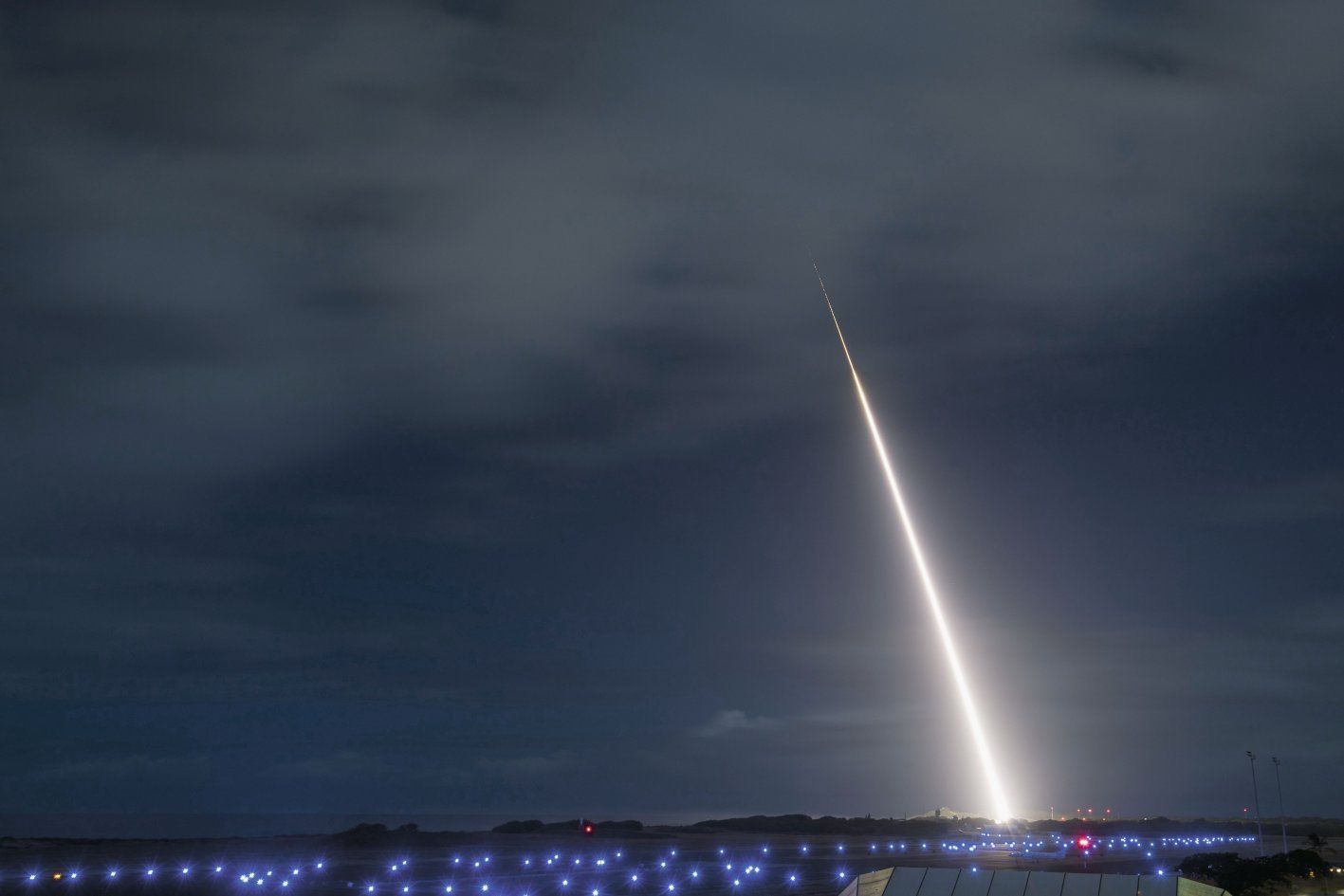 The Japan Ministry of Defense's (MoD's) Acquisition, Technology & Logistics Agency (ATLA) has signed a JPY30.08 billion (USD287.3 million) contract to receive an unspecified number of Standard Missile-3 (SM-3) Block IIA (RIM-161D) hit-to-kill interceptor missiles from the United States.
Documents obtained by Janes on 11 February show that the contract was signed on 18 December 2020 via the US Navy.
The move comes after the US Defense Security Cooperation Agency (DSCA) announced in August 2019 that the US Department of State had approved a potential USD3.29 billion Foreign Military Sale (FMS) of 73 Raytheon SM-3 Block IIA missiles – along with related equipment and services – to Japan.
In January 2018, the DSCA announced US State Department approval for the potential sale to Japan of four of these missiles for an estimated USD133.3 million, adding that the weapons would be used by the Japan Maritime Self-Defense Force (JMSDF).
The SM-3 Block IIA is being developed co-operatively by the United States and Japan to defeat short-, medium-, and intermediate-range ballistic missiles. It is an interceptor designed to operate as part of the Aegis ballistic missile defence (BMD) system and can be launched from Aegis-equipped ships and Aegis Ashore BMD sites.
Read more at Janes