12 Sep 2020
Japan MSDF to conduct exercise with U.S., S. Korea, and Australia off Guam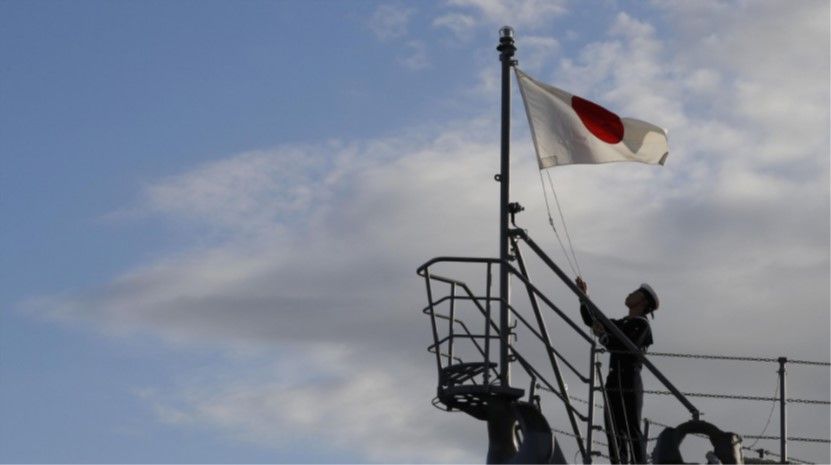 TOKYO - Japan's Maritime Self-Defense Force said Saturday it will conduct a joint exercise with the United States, South Korea, and Australia in the Pacific waters off Guam through Sunday.
The drill, called "Pacific Vanguard," is widely seen as a veiled counter to China's increasing assertiveness in the Western Pacific.
"It is really invaluable that the navies of four countries will get together again in Guam to participate in Pacific Vanguard at this difficult time we all face with COVID-19," said Vice Adm. Hideki Yuasa of the MSDF.
"I strongly believe that our enhanced cooperation will certainly contribute to peace and stability in the Western Pacific as well as furthering our partnership," he said.
The drill will bring together over 1,500 sailors from the four participating nations to reinforce practical cooperation, according to the U.S. 7th Fleet.
The MSDF has dispatched the helicopter carrier Ise and Aegis destroyer Ashigara for the drill.