18 May 2021
Japan looks to introduce finance system for defence exports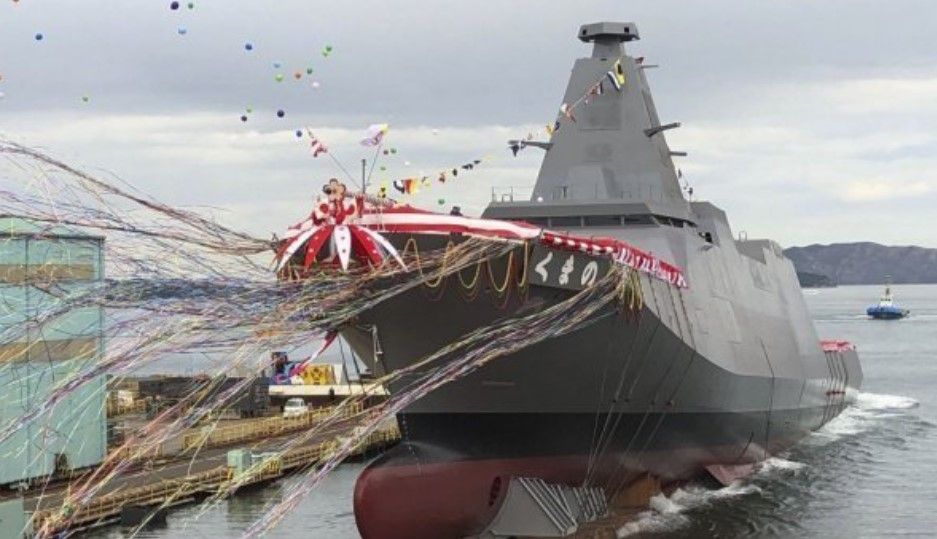 The government of Japan is reportedly looking into the possibility of supporting defence exports through the provision of low-interest loans.
The plan would involve the state-owned Japan Bank for International Cooperation (JBIC) providing credit to potential customers.
Government sources cited by Japanese media said the loans would enable developing countries with a shortfall in funding to procure defence equipment from Japan. The government's official export credit agency, Nippon Export and Investment Insurance (NEXI), would support the loans.
Contacted by Janes, JBIC and NEXI have not commented on the reports.
However, Janes understands that the potential move is aligned with a Japanese government effort to introduce a formal framework to financially support defence exports.
Government officials have previously told Janes that such a move would be consistent with trends in other exporting countries and would support Japan's strategy to bolster security ties with international partners. The security aspect is considered a priority, especially in Japan's alliances in Southeast Asia.
The intention was outlined in Tokyo's 'Defense of Japan 2020' White Paper, which stated that the government will work on "necessary improvements in [the] implementation of related rules for promoting appropriate overseas transfers of defence equipment".
In the past Japan has provided support for exports of security equipment through its Official Development Assistance (ODA) mechanism, which is run by the government's Japan International Cooperation Agency (JICA).