20 Aug 2021
Japan increases military budget over territorial threats | The Times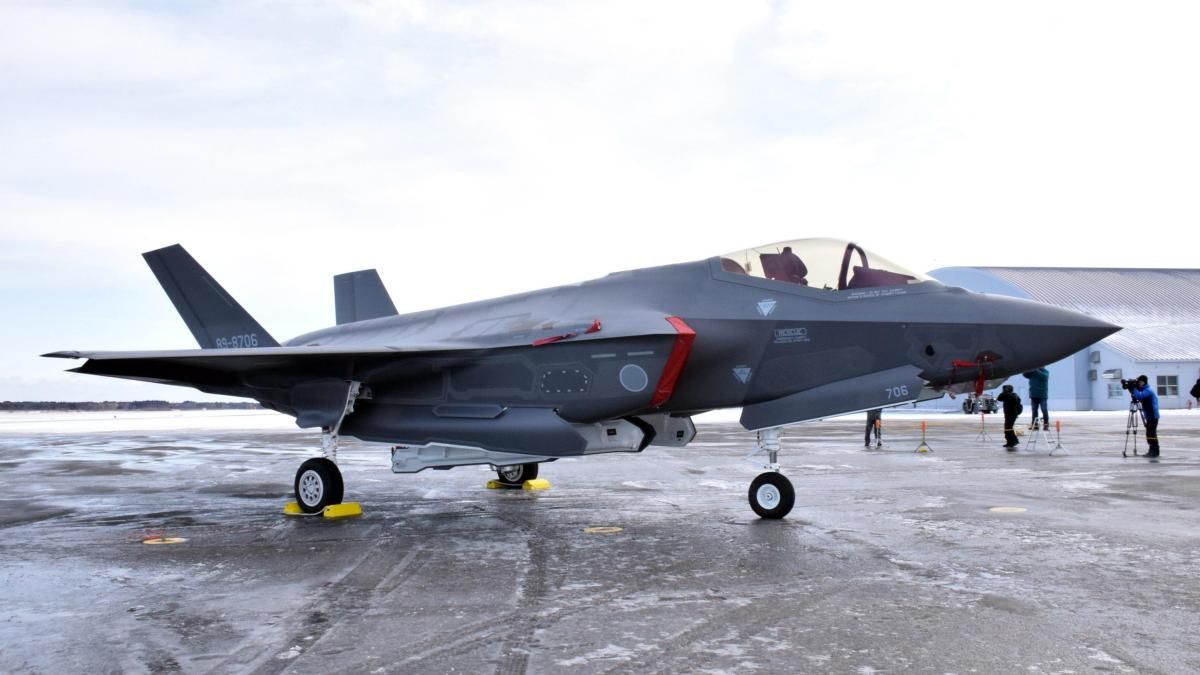 Japan is planning to spend a record £36 billion on its military next year as it seeks to defend its territory against threats from China, North Korea and Russia.
Increased funds will help to buy the US-made F-35A and F-35B stealth fighters. The F-35B is capable of short take-off and vertical landing, indispensable on the Nansei island chain that stretches from Okinawa towards Taiwan, where there are few full-length runways.

Funds will also be requested to equip new destroyers with the Aegis missile interceptor system to counter potential threats from North Korea. Japan announced last year that it was scrapping a planned order of Lockheed Martin's land-based Aegis Ashore, though is still considering its introduction, according to military sources.
Article continues at thetimes.co.uk