20 May 2020
Japan establishes space force to improve satellite defences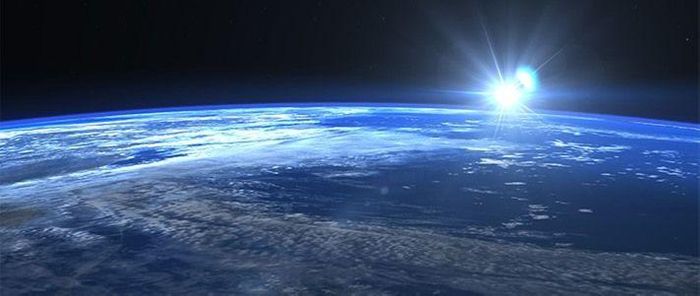 Japan has officially established launched its new space operations unit on Monday designed to monitor and defend against threats to the country's satellites.
The Space Operations Squadron, which is part of the Japan Air Self-Defense Force (JASDF), starts with 20 members and will start with a focus on training personnel and planning surveillance methods.
It is expected to grow to about 100 members once the unit is fully operational in 2023.
"In order to adapt to this new security environment as soon as possible, we must quickly prepare space situational awareness" capabilities, said Defense Minister Taro Kono Monday. according to Nikkei Asian Review.
The role of the unit is mainly to monitor and protect Japanese satellites from enemy attacks or space debris. It will also conduct satellite-based navigation and communications for other troops in the field.
According to the Associated Press, Kono said that the JASDF's Space Operations Squadron will cooperate with the U.S. Space Command established last year, as well as Japan's space exploration agency, Japan Aerospace Exploration Agency (JAXA).
Speaking at the unit's launch ceremony, Kono added that it is important that Japan gains superiority in the space domain as well, and the country must adapt to the new security environment as soon as possible.