01 May 2020
DSEI Japan Shortlisted for Best International Show - Asia Pacific at the AEO Awards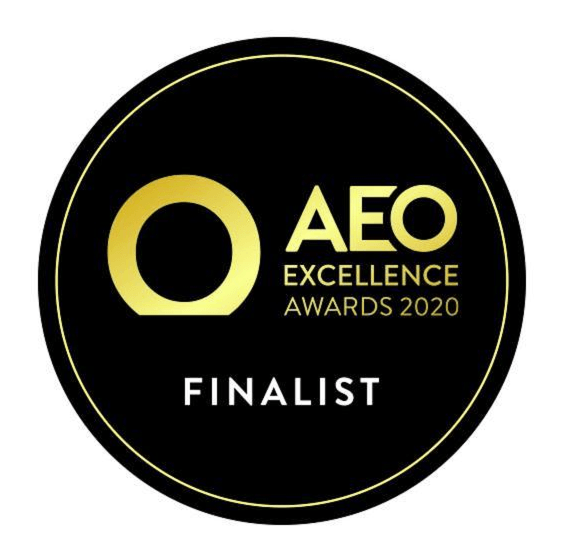 The DSEI Japan team are delighted to announce that the 2019 edition of the show has been shortlisted for 'Best International Show - Asia Pacific' at the AEO Awards 2020.
The Association of Event Organisers (AEO) Excellence Awards represent the best that the events industry has to offer and showcase the amazing achievements from within the industry. The illustrious event recognises and celebrated organisers' achievements, standards of excellence from venues and service quality by suppliers and contractors throughout the industry.
The Awards Ceremony will take place on 4th December 2020 at the Grosvenor House Hotel in London.
The DSEI Japan team are extremely grateful that the success of the first edition of DSEI Japan has been recognised by such a prestigious awarding body.