26 Feb 2020
DSEI Japan Shortlisted by EN Awards for 'Best Brand Expansion'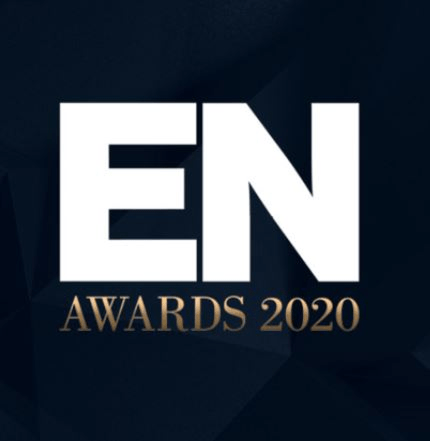 The DSEI Japan team are absolutely delighted to announce that the 2019 edition of the show has been shortlisted for 'Best Brand Expansion' at the Exhibition News (EN) Awards.
The 14th annual EN Awards, held on 20th March in London, will showcase outstanding achievement within the UK and global exhibition industry. The awards allow individuals, teams and companies to gain recognition for their endeavours and celebrate their triumphs.
The DSEI Japan team are extremely grateful that the success of the first edition of DSEI Japan has been recognised by such a prestigious awarding body.