30 Nov 2021
DSEI Japan 2022 - Event Postponed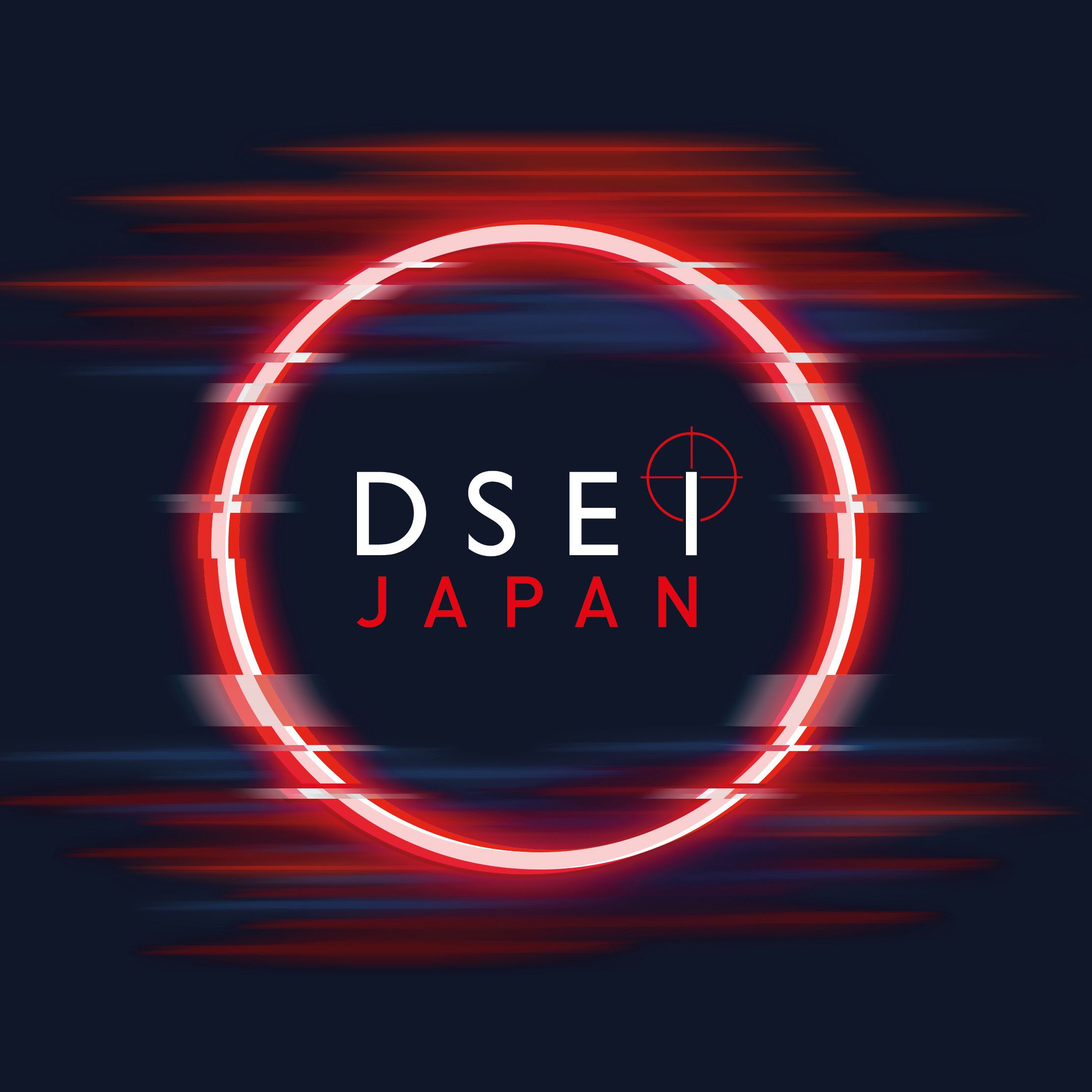 DSEI Japan, scheduled to take place 26-28 January 2022, has been postponed due to changing travel restrictions for foreign visitors entering Japan.
The Japanese government has put in place an immediate travel ban to all foreigners due to the emergence of the Omicron variant of Covid-19. As a result, Clarion Defence & Security and partner Crisis Intelligence, have decided that it is not tenable for DSEI Japan to be able to take place in January 2022.
We are currently in discussions with the venue and our stakeholders in Japan on future suitable dates and we hope to confirm this in the coming weeks.
We have done everything we possibly could to run DSEI Japan and we will work hard towards delivering a successful event when the conditions are more favourable.
We thank you for your continued patience.
The DSEI Japan Team