14 Feb 2022
New 2023 Dates for DSEI Japan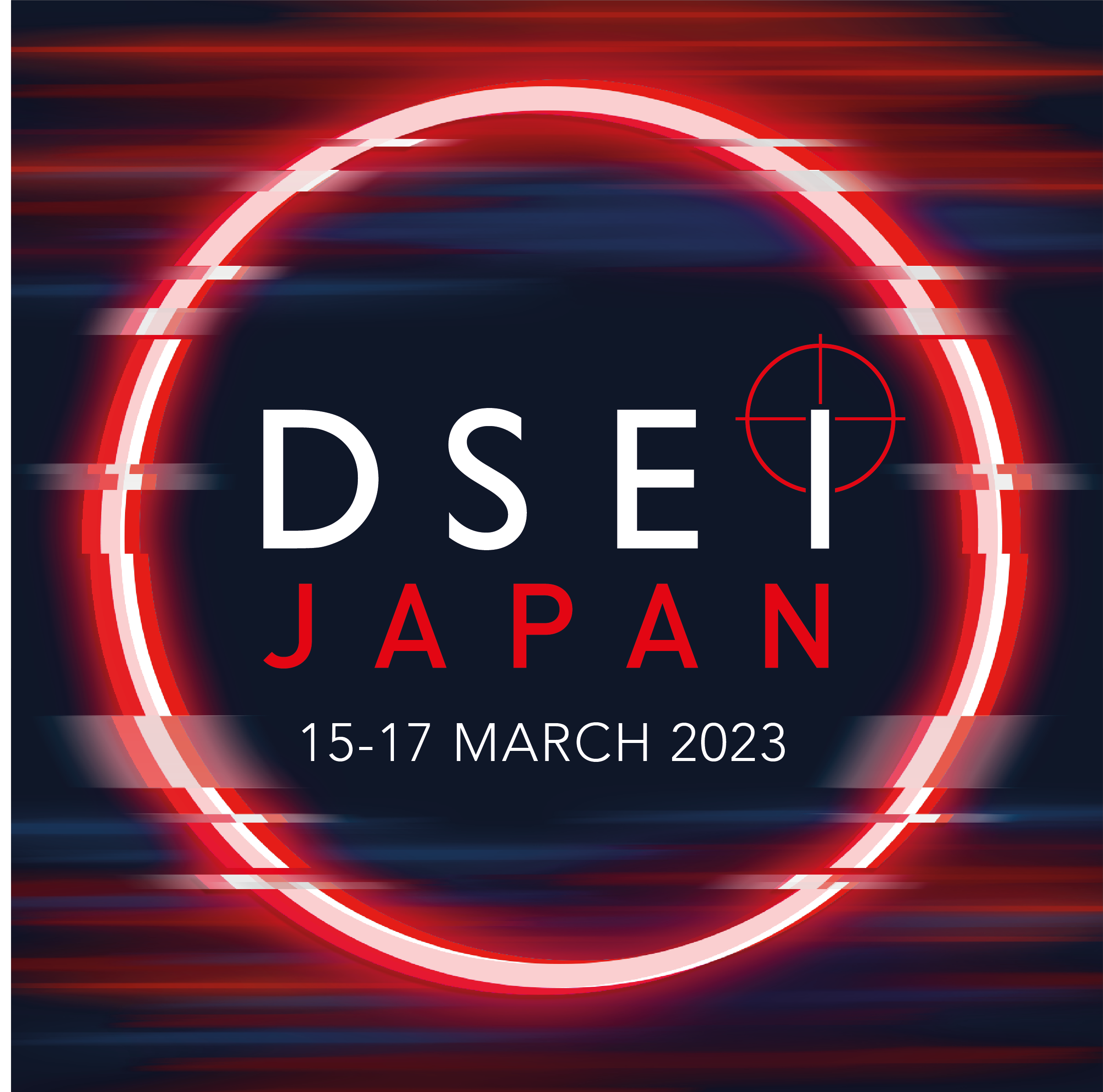 The next edition of DSEI Japan will now take place 15-17 March 2023. The event, organised by Clarion Defence & Security alongside Crisis Intelligence, was originally scheduled to take place 26-28 January 2022 in Tokyo, Japan.
The earlier decision to postpone the event was taken due to the travel ban on all foreigners entering Japan at the time. The international defence and security community will now be able to plan their attendance in March 2023.
James Samuel, Event Director for DSEI Japan said:
"The new dates in 2023 allow us to offer all of our partners an equal opportunity to attend and take part. DSEI Japan is a truly international event and we expect to welcome a global audience of senior military and defence & security professionals to the event in 2023.
I'd like to personally thank our loyal exhibitors and sponsors, both domestic and international, for their ongoing support and commitment to the event.
Clarion Events holds the safety of all event attendees and its employees as its highest priority; we will work hard towards delivering a successful event when the conditions are more favourable in March 2023."
DSEI Japan is the only large-scale, fully integrated defence event to take place in Japan, with over 10,000 national and international visitors attending the inaugural event in 2019. Efforts are now focused on bringing the international defence and security community together at DSEI Japan on 15-17 March 2023.
If you are interested in taking part in DSEI Japan 2023, you can either enquire about exhibiting, or register your interest to visit.