15 Feb 2021
ANNOUNCEMENT: New 2022 Dates for DSEI Japan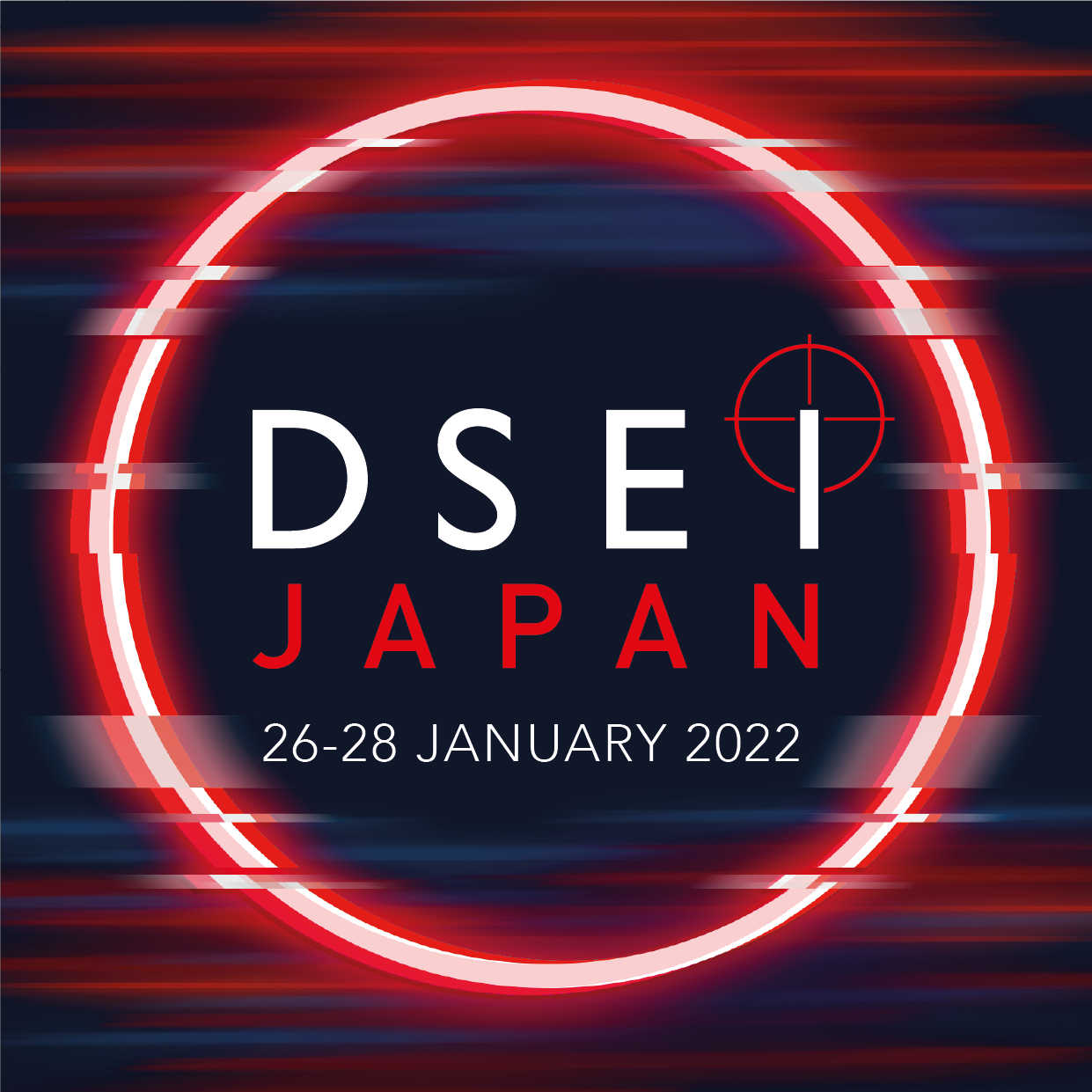 The next edition of DSEI Japan will now take place 26-28 January 2022. The event, organised by Clarion Defence & Security alongside Crisis Intelligence, was originally scheduled to take place 19-21 May 2021 in Tokyo, Japan.
The decision to delay the event was taken due to the continued restrictions prohibiting international travel in response to the Covid-19 pandemic, and with the safety and wellbeing of all attendees at DSEI Japan of paramount importance.
DSEI Japan is the only large-scale, fully integrated defence event to take place in Japan, with over 10,000 local and international visitors attending in 2019.
Sally de Swart, Managing Director of Clarion Defence & Security said:
"The decision to announce new dates for DSEI Japan is due to factors beyond our control, but it does allow us to offer all of our international partners the opportunity to attend and take part in the safest possible way.
Clarion Events holds the safety of all event attendees and its employees as its highest priority. We are looking ahead to how hygiene and physical distancing measures can be incorporated into the planning of all our events, to ensure we can deliver strong business opportunities for the industry balanced with supporting and adhering to event industry guidelines and best practice."
Efforts are now focused on bringing the international defence and security community together at DSEI Japan on 26-28 January 2022.