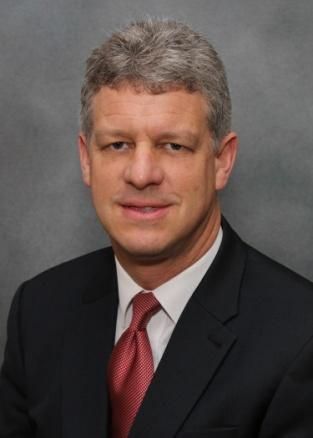 Richard has more than thirty-five years of experience in the Aerospace and Defence field, twenty-three years of which has been in Japan.
He established Westland Helicopter's office in Tokyo in 1996 and led the marketing of the EH101 helicopter. Sales of 13 aircraft were secured with the Japan Ministry of Defence, Ministry of Education and the Tokyo Metropolitan Police.
In 2004, Richard joined Rolls-Royce to head their Japan office. Business with ANA, JAL and Skymark was won for the first time, and the company's leading position of 1000 gas turbines with the Japanese MoD was maintained, which expanded the team from 3 to 70 employees.
In January 2014, Richard joined Bell Helicopter to establish a new entity. The customers' voice guided the new team to a record order intake, including up to 150 UH-X helicopters to the Japanese Army with partner Subaru.
January 2018 saw the establishment of Thornley International, a Defence, Aerospace and Security Consultancy, which is now assisting companies establish and improve their business in unique Japan.
In April 2018, Richard was appointed Vice President Japan of Clarion Events Ltd. to assist in the inaugural DSEI Japan.
Richard holds degrees in Engineering and Management, is a Master of Business Administration, a Fellow of the Royal Aeronautical Society, and on the Board of British Chambers of Commerce. He was awarded a CBE (Commander of the Most Excellent Order of the British Empire) for Japanese industrial relations and business, in the 2012 Queen's birthday honours, and an Honorary Degree of Doctor of Technology from Loughborough University in 2016.