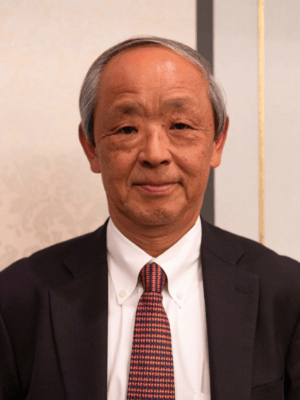 Kyoji Inoue is currently an adviser for Crisis Intelligence since 2016 after 8-year career in IHI Corporation.
After the graduation from Defence Academy, Mr. Inoue had served in Japanese Ground Self-Defense Force (JGSDF) for 34 years. During 10 years of his service since 1980, he was responsible for research & development mission of ordnance, ammunition, vehicle, & quarter master equipment and domestic development of riffles, small-sized vehicle, & helmet, etc. and also introduction of mortars, multiple-launch rocket systems, etc. from foreign countries.
Mr. Inoue had stationed in Washington D.C. for 3 years as a Liaison Officer for Logistics. After returning to Japan, he was in charge of Chief of 1st section, R&D div, GSO and Director of Fukui Prefectural Liaison Office. He retired from JGSDF after serving as an Inspector General of Eastern Army.